PRODUCT LIST
CONTACT US
Tel: 0086 136 4729 7999
Email: info@beiben-trucks.com
Address: No 9 , auto industry park, suizhou city, hubei province, china.
Products
Beiben dump truck 2538K north benz tipper truck 30ton
Product Details
Beiben 30TON tipper truck GOOD PRICE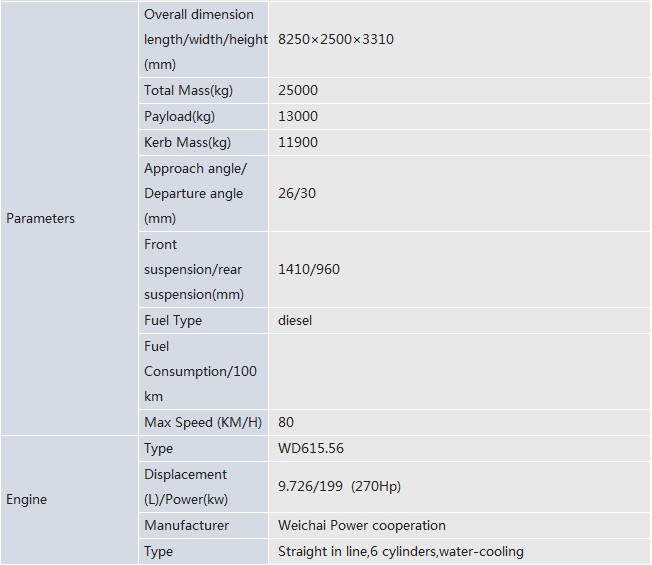 PreviousBeiben truck tipper 10 wheeler 35 Ton
Angola customer use our 10 units beiben 2534 water tanker trucks in their road project . North benz 2534 water trucks are all based on china famous beiben trucks chassis, fully applied Germany Mercedes benz technology, water tanker with latest technology, can payload drinking water and industry water. All these beiben 340...