PRODUCT LIST
CONTACT US
Tel: 0086 136 4729 7999
Email: info@beiben-trucks.com
Address: No 99 , auto industry park, suizhou city, hubei province, china.
News
Cote divoire- 15 units beiben 8×4 truck chassis are exported
2019-01-27 13:06:25
On August 10th , 2018, Cote divoire customer place order of 15 units beiben 8×4 truck chassis . these beiben 3138 trucks will be produce for 30 cbm capcity dumper . We will ship all the beiben dump truck in the end of this month.

Beiben 8x4 dump truck

Client: Cote divoire real estate company

Project: Abidjan Real estate building

Year: 2018.08
Project Background: Cote divoire customer have invested serveral real estate project in abidjan city. They required around 15-20 units dumpers to transport the earth and sand in the site.

With high ground clearance and strong engine performance, customer choose beiben trucks 3138 type chassis as their first choice. Based on customer's special requirement, we reinforced these beiben 3138 truck chassis , enlarge its frame main beam and bolts . All the beiben truck chassis with additional fuel filtering system, to make sure the engine can work well in customer's site.

Our overseas marketing manager have several meeting with cote divoire customer , check their real estate site . They are happy about the fast delivery time and good quality assurance.
Key Pointes:
Strong beiben 3138 truck chassis, china beiben 8*4 drive system

beiben 3138 dump truck chassis are in front of factory .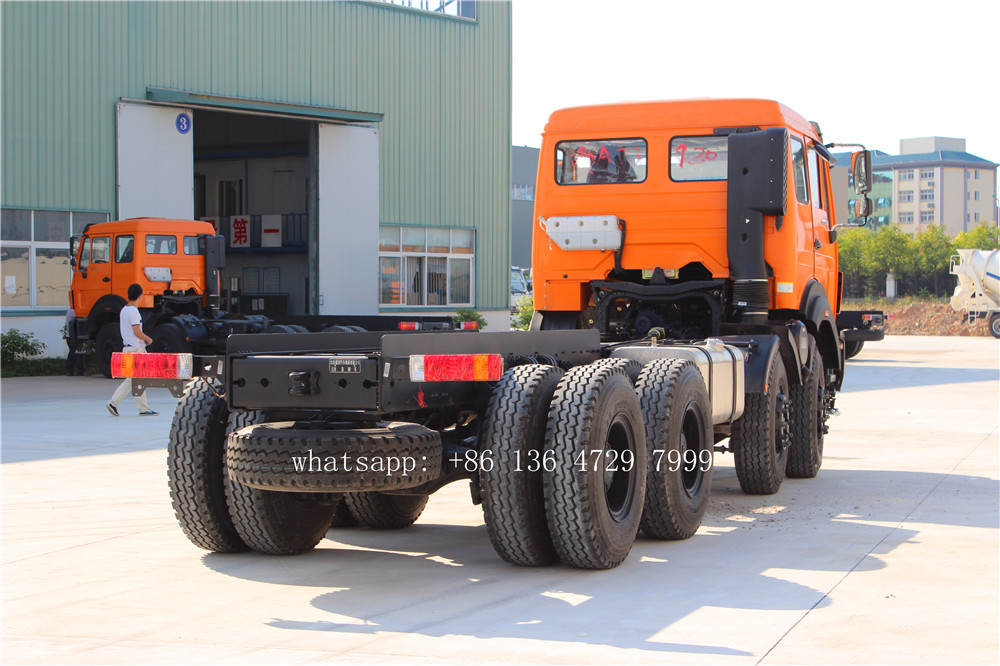 PreviousCONGO -10 units beiben 2538 tractor trucks are exported