PRODUCT LIST
CONTACT US
Tel: 0086 136 4729 7999
Email: info@beiben-trucks.com
Address: No 99 , auto industry park, suizhou city, hubei province, china.
Products
Beiben 60 T u type dump truck
Product Details
North benz 60 T dump truck, china baotou beiben 60 T heavy duty U type dump cargo box manufacturer in china. We export more than 200 units different kinds of beiben 2534,2538,2542 type, beiben left hand drive and right hand drive dump truck, beiben 6*4 dump truck, beiben 6*6 dump truck to CONGO, ALGERIA, GHANA, CAMEROON,ETHOPIA, NIGERIA, KENYA AND TANZANIA.

Watch us on youtube: https://youtu.be/AZeGfFTSahU

China most professional beiben heavy duty dumper manufacturer
China north benz dump truck for exporting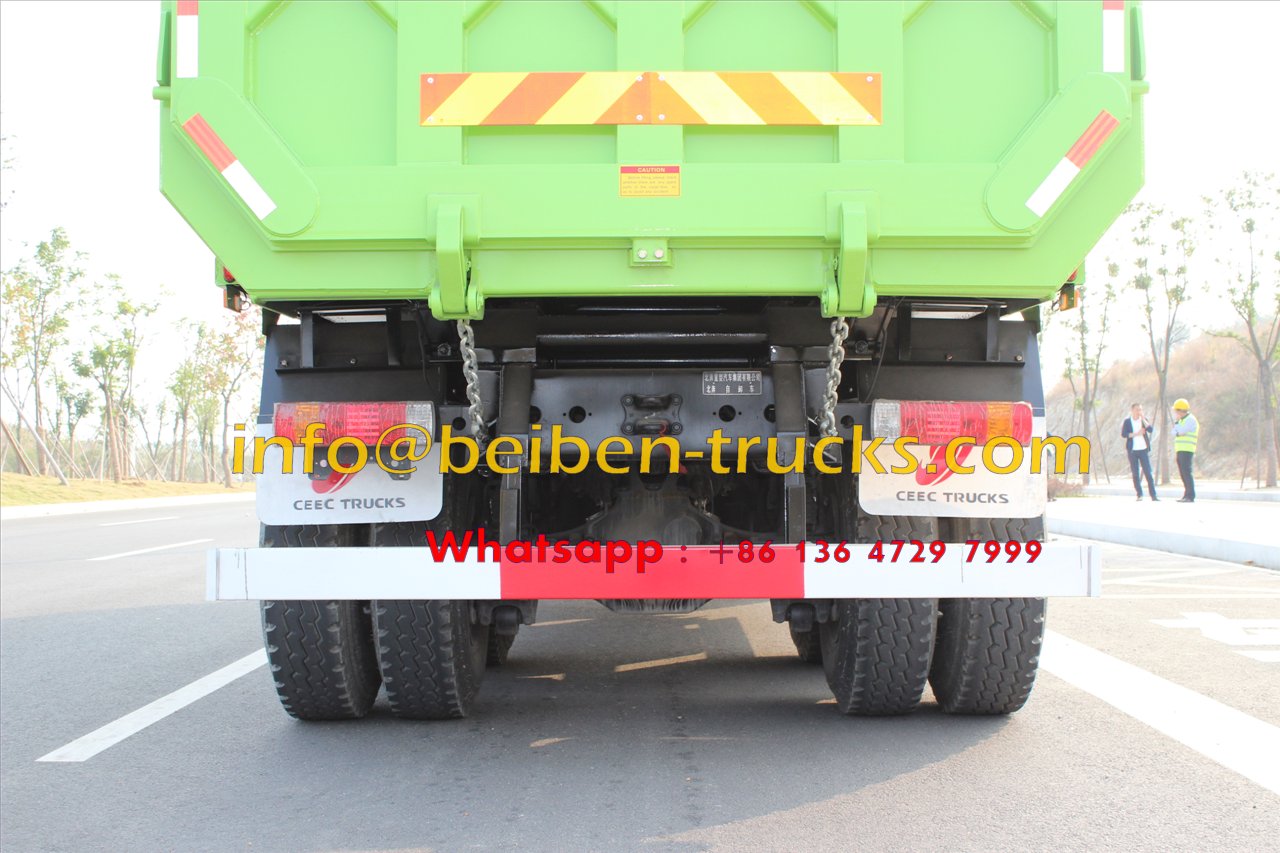 Nextbeiben U type heavy duty 50 T dump truck
Congo , Pointe Noire customer purchase 18 units beiben dump trucks. These beiben 2529 dump trucks are all used for their mine area. Beiben trucks reliable quality have give deep impression on congo customer, Once they contact with our international department, they order totally 18 untis beiben dump trucks. Thanks for their trust, CEEC TRUCK...