PRODUCT LIST
CONTACT US
Tel: 0086 136 4729 7999
Email: info@beiben-trucks.com
Address: No 99 , auto industry park, suizhou city, hubei province, china.
Products
Beiben 60 T u type dump truck
Product Details
North benz 60 T dump truck, china baotou beiben 60 T heavy duty U type dump cargo box manufacturer in china. We export more than 200 units different kinds of beiben 2534,2538,2542 type, beiben left hand drive and right hand drive dump truck, beiben 6*4 dump truck, beiben 6*6 dump truck to CONGO, ALGERIA, GHANA, CAMEROON,ETHOPIA, NIGERIA, KENYA AND TANZANIA.

Watch us on youtube: https://youtu.be/AZeGfFTSahU

China most professional beiben heavy duty dumper manufacturer
China north benz dump truck for exporting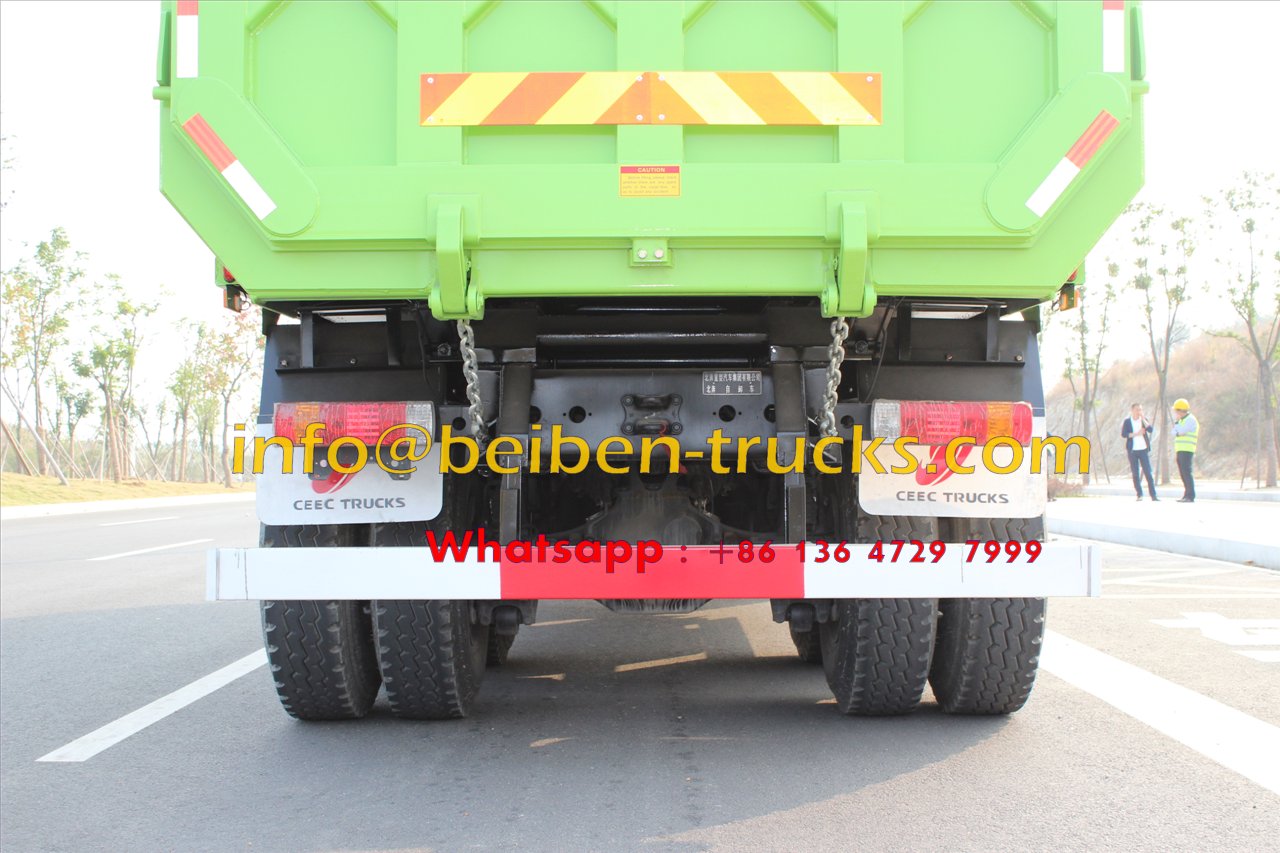 Nextbeiben U type heavy duty 50 T dump truck
8 units beiben 40 CBM fuel tanker trucks are sucessfully exported to Middle east country. As the authorized beiben fuel tanker truck manufacturer in china, we have lots of loyal customer that place order on beiben 4*2 drive fuel truck, beiben 6*4 drive oil tanker truck and beiben 8*4 drive oil fuel trucks. Beiben V3 fuel tanker trucks...