PRODUCT LIST
CONTACT US
Tel: 0086 136 4729 7999
Email: info@beiben-trucks.com
Address: No 99 , auto industry park, suizhou city, hubei province, china.
News
Saudi arabia- 15 units beiben V3 tractor trucks and beiben dumpers are shipped
2018-10-23 12:53:06
10 units beiben V3 tractor and beiben dump trucks are shipped saudi arabia
As the most professional beiben V3 tractor head supplier in china, we aim at supplying beiben V3 cabin 2534,2538,2542,,2544,2546,2548 tractor trucks for middle east customer. beside supplying beiben V3 trucks, we also supply beiben NG80A and NG80B trucks for saudi arabia.
Beiben NG80B dumper and beiben tractor trucks are shipped under deck, in the roro vessel.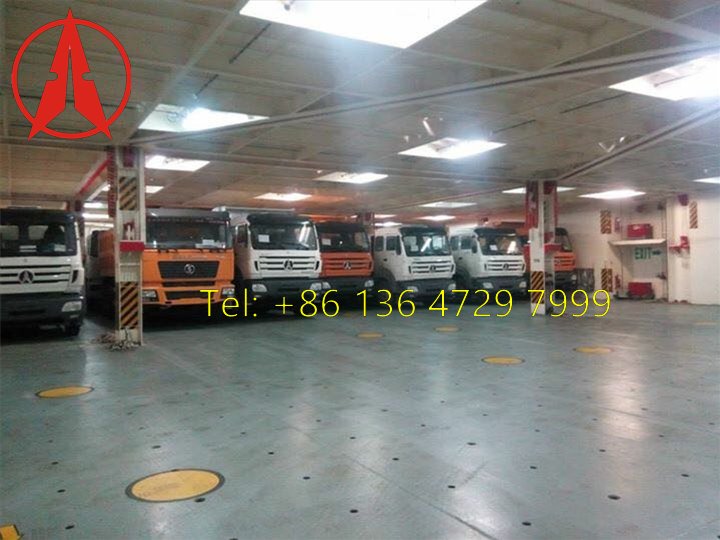 Save
PreviousBeiben 2538 dump trucks are shipped to Gambia
NextBeiben 2642 tractor trucks are shipped to pointe noire, Congo